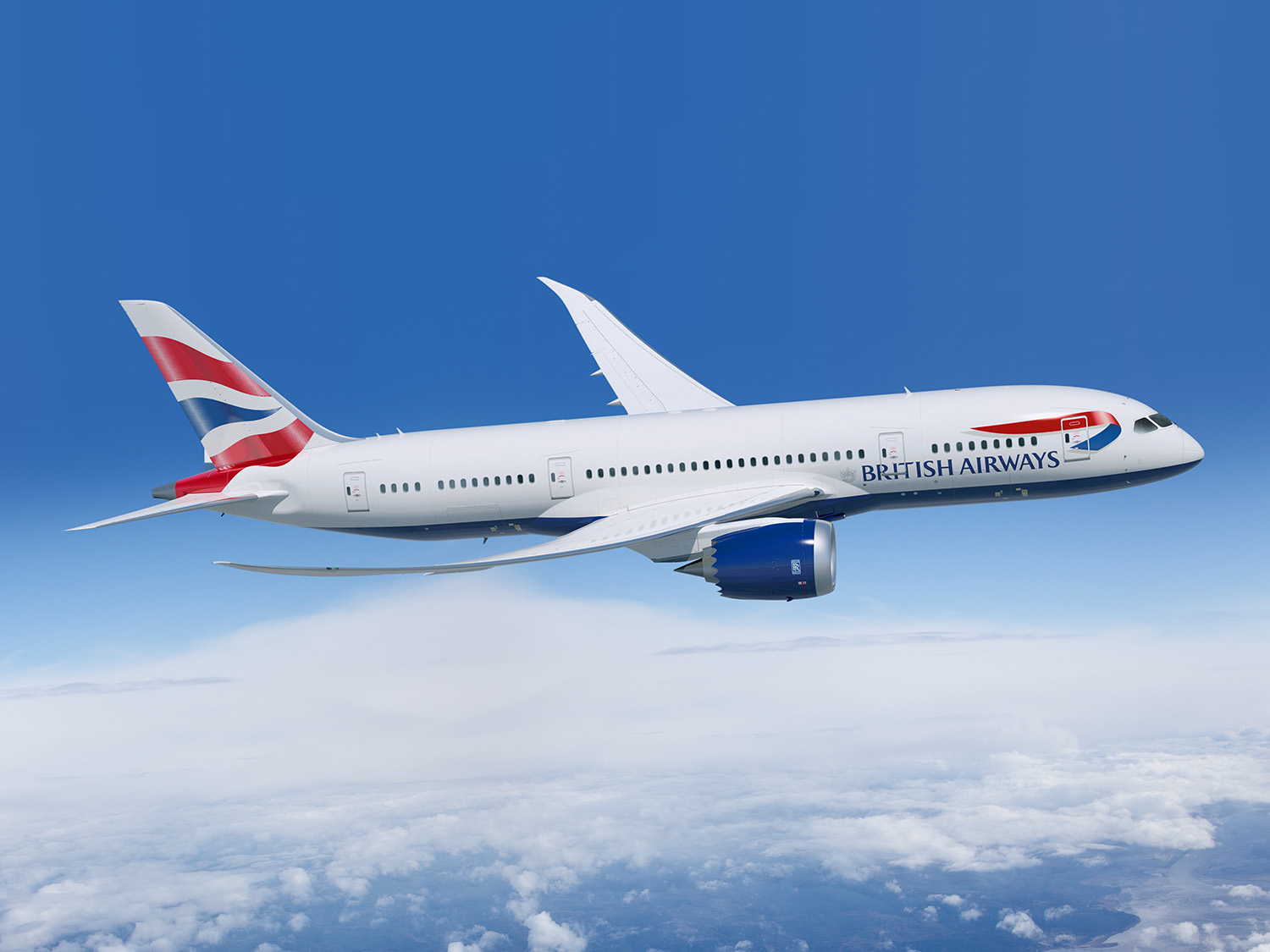 FLIGHTS
Our Flight holidays are primarily based on scheduled services from London with both British Airways & Aegean.
Our prices include one bag per person up to 23kg. We also offer Club Europe fares on British Airways.
Easyjet and Jet2 also offer regular flight services to Greece and we list their flight routes on the relevant resort page.
We are happy to quote prices for Easyjet and Jet2 in your holiday quote but you wil need to book your flights directly with the airline as this is the cheapest option and we can book your hotel or villa for you.
FERRIES
From the UK - An overnight in Athens or other transfer airports such as Mykonos or Santorini may be required as may ferry services depart early am
To the UK - We always recommend booking your ferry trip at least one day before your return flight date.
Ferry itineraries may be affected by delays due to unpredictable reasons, such as bad weather or mechanical problems of the vessel or another rescheduling.
Shorter services are usually on a hydrofoil or catarmaran.
Longer services may be by traditional car ferry.
Piraeus port is approx. 45min from Athens airport or downtown.
Rafina port is iocated about 30km from the centre of Athens, 40km from the port of Piraeus and 10km from Athens International Airport.
You need to be at the port 1hr prior to departure,
If you find a need to check Ferry schedules or want to book your own ferry - a popular option is:
They work with all the major Greek ferry companies and provide an easy to use website & App and a reliable customer service.
CAR HIRE
We can offer attractive rates with AVIS or BUDGET for car hire. Please ask us for a quote.
RESORT TRANSFERS
We don't include these in our prices and don't book them as for the majority of our resorts, the hotels are often only a short taxi ride or short walk to your accommodation.
If you want to, you can use the services of the following transfer service providers who offer shared or private transfer options:
HOPPA - https://www.hoppa.com/en/resorthoppa
HOLIDAY TAXIS - https://www.holidaytaxis.com/en/
AIRPORT & PORT TRANSFERS
We have had good experience of using a local Greek App - Welcome Pickups (similar service to UBER) with English-speaking drivers and it's cashless. It offers a reliable and smooth service for airport pickups, port transfers, private sightseeing rides at several of the main Greek destinations including Athens, Corfu, Crete, Kos, Mykonos, Paros, Rhodes, Santorini, Thessaloniki & Zakynthos.
Download the App and register your card details and you're good to go!
LOCAL TAXIS
Most locals use the BEAT taxi app for ordering taxis in the major Greek destiinations.
This service may not be available on the smaller islands.
MULTI-CENTRE TRIPS
We can organise holidays including more than one destination.
Please contact us for a quote as our additional administration and transfer costs vary considerably from area to area.

Some sample itineraries are:
ATHENS GETAWAY - Athens + Spetses or Hydra + Athenian Riviera
CYCLADES COMBO - Paros + Naxos or Mykonos + Santorini
IONIAN ISLAND HOPPING - Corfu + Paxos or Kefalonia + Ithaca or Zakynthos
HALKIDIKI & CITY- Halkidiki + Thessaloniki
ISLAND & MAINLAND - Lefkada & Parga
CORINTHIAN ADVENTURE - Athens + Peloponnese